Carestia Arcade Beauty Imprimeur créateur
With 4000 m2 of surface area and 90 collaborators, Carestia Arcade Beauty's site designs, manufactures and delivers 700 million products per year for all major luxury and beauty brands: fragrance samples, packaging samples, testers, cases, scented and promotional items. With ultra-thin cuts and small-scale packaging manufacturing, Carestia meets the demands of its clients, from very small series to large volumes.
CONSULTANCY SERVICES
Carestia Arcade Beauty accompanies its customers, from the design stage to the creation of the final product.
DESIGN OFFICE
An integrated unit ensuring the added value of each project and its feasibility.
Production
Printing, gilding, embossing, cutting, gluing and shaping…
Logistics
Rigorously managed, fine-tuned to each customer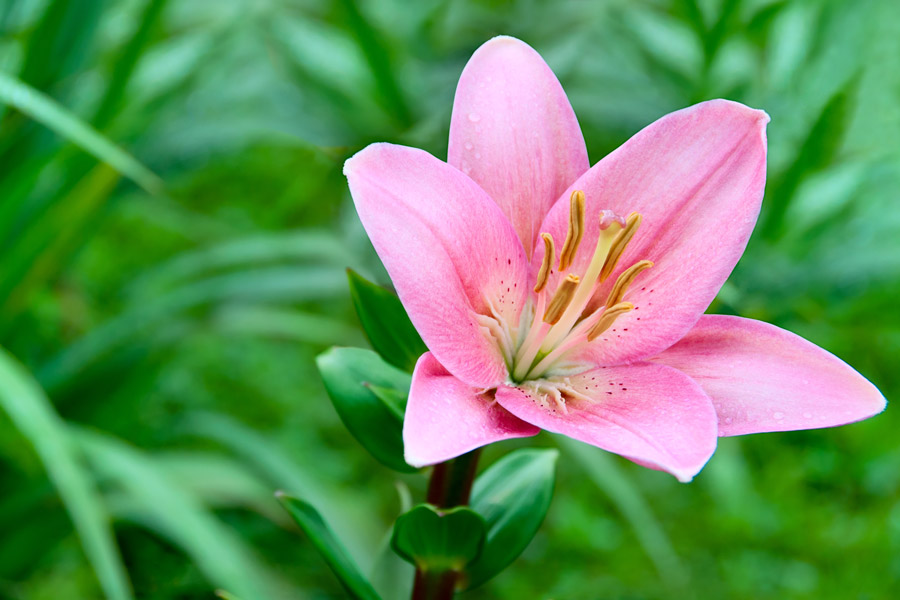 Founded in 1883, from the outset the CARESTIA print workshop placed its expertise at the service of the Grasse region's perfumers. It was soon recognized for its excellence and innovation capacity.
For the major fragrance houses, it invented the blotter as a solution for olfactory discovery at the point of sale. This innovation marked the start of an acceleration in creative sampling solutions and fragranced products. Carestia quickly distinguished itself for its perfuming techniques, printing processes, cutting and decoration solutions and more.
Backed by a global leader, Carestia continues to conquer new territories and expand internationally.
Deeply rooted in a region from which the culture of fragrance radiates the world over, Carestia Arcade Beauty has built an ecosystem of excellence.
It has made the economic, professional and social stakeholders of the region its partners. With this CSR approach so dear to the group, Carestia prioritizes proximity sourcing, the integration of the value chain and optimized services that fly the flag for Made in France products.
With this hallmark, Carestia pursues flexible, sustainable development and exports its savoir-faire beyond national borders.
Made in France, in Grasse
Thanks to its multi-talented team, Carestia integrates all the savoir-faire needed for its global service offer.
From product design, project management, modeling and graphics to automated and manual manufacturing, printing, décor, scenting, packing and logistics, each stage of product development is performed in-house with an eye to creative, innovative eco-design.