THE HISTORY OF CARESTIA ARCADE BEAUTY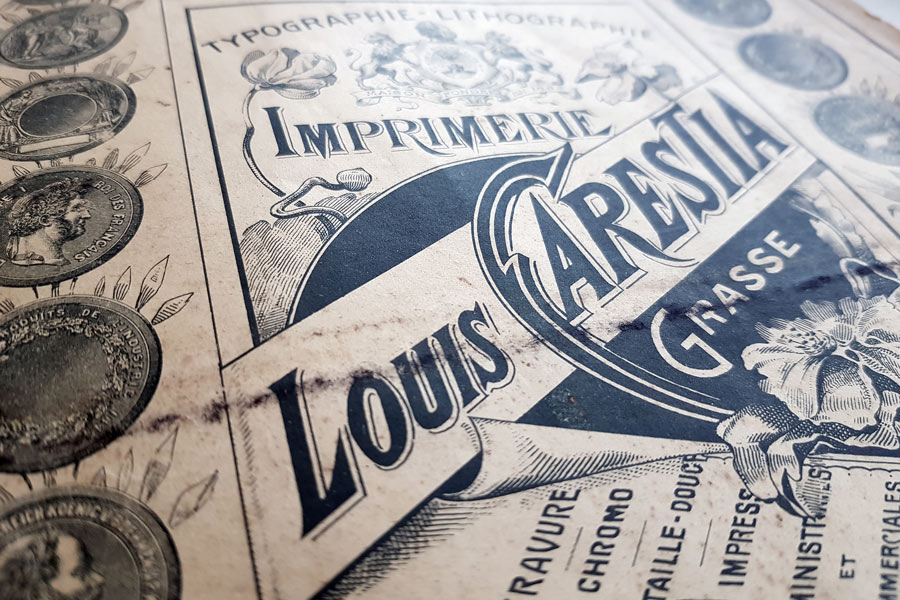 Carestia Arcade Beauty, the inventor of fragranced cards
The year is 1883. The Carestia family moves to be near the city of perfume. Recognized for its expertise in lithography, the small printing workshop contributes to helping historic perfumers grow with innovative solutions: posters, labels, brochures, boxes…
Three generations later, Carestia presents the idea for the blotter to its customers. The major brands flock towards this new marketing approach that allows the consumer to test a fragrance in an instant and remember it forever.
A new era for fragrance discovery
In 2013, Carestia was acquired by Arcade Marketing, which became Arcade Beauty in 2014 when it merged with Bioplan group. While maintaining its identity, it integrated a world leader in fragrance sampling and mini-products.
Marie-Hélène Marcelli, the director of the facility, sees an opportunity to express the immense potential of the company's human and technical resources and push towards ever more excellence and innovation.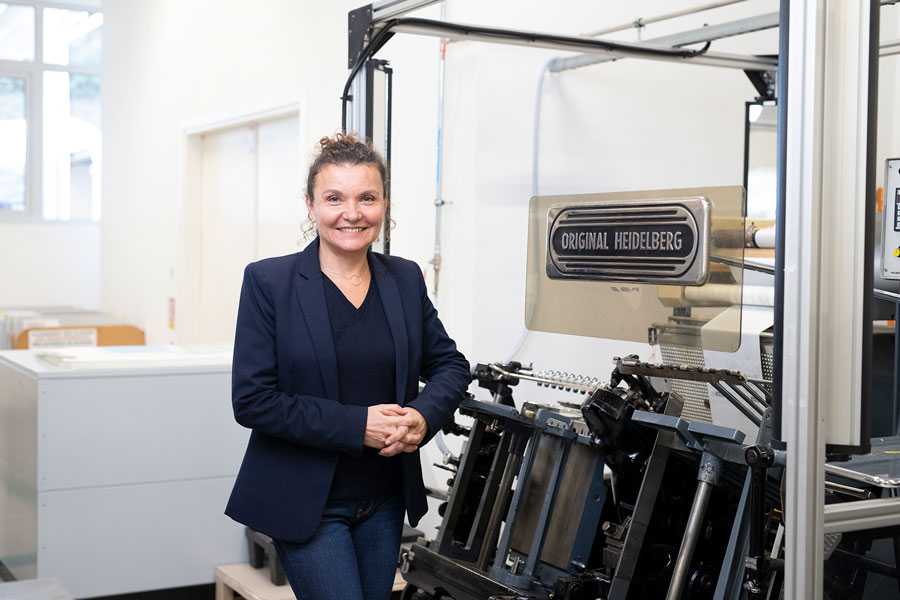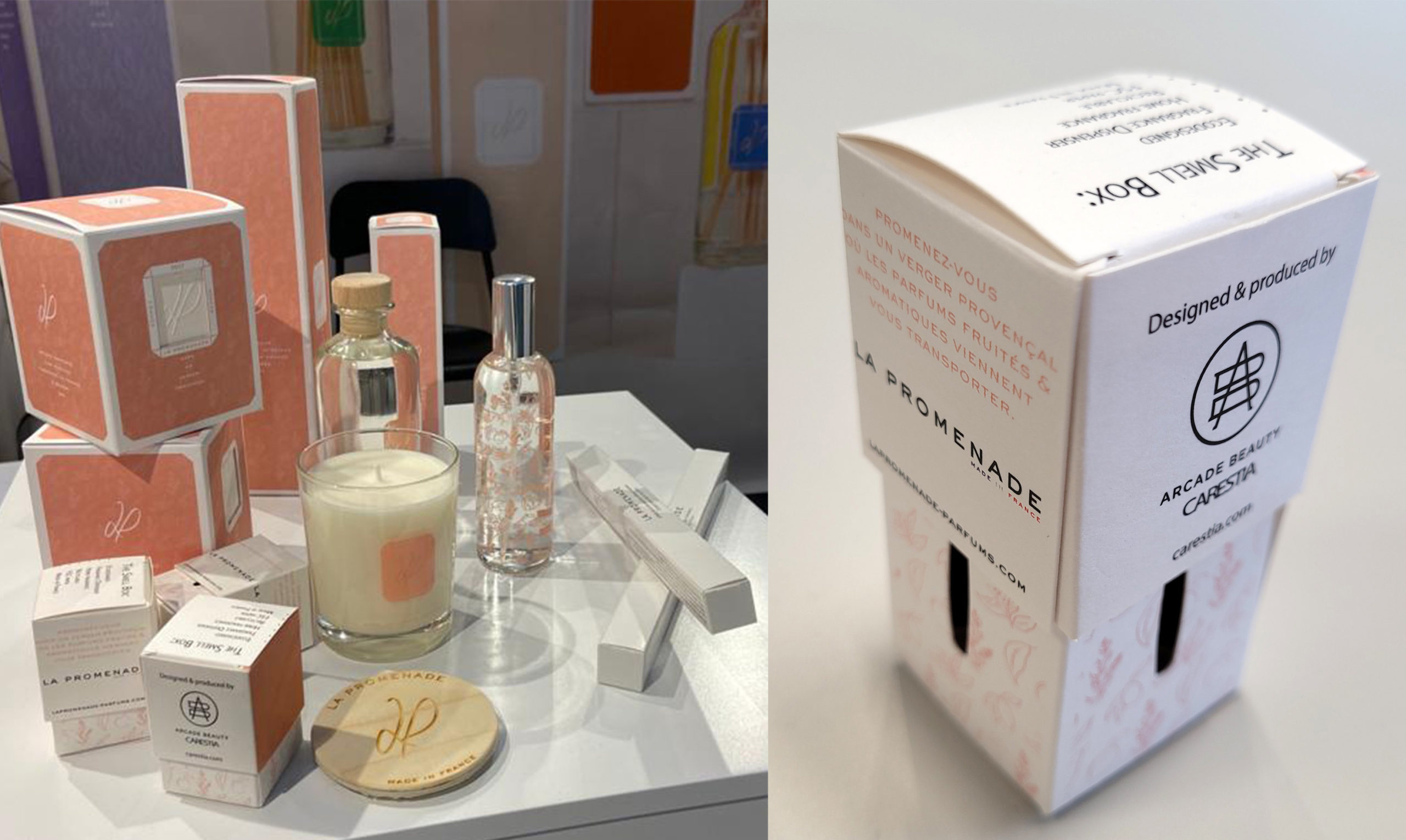 Carestia Arcade Beauty: conquering new markets
For several years, the company has been confirming its presence on international markets, notably by partnering with the biggest American brands.
Its industrial capacity is enhanced with the addition of new expertise.
Its offer is expanded with a multitude of innovations to cater to a diversity of different markets.